L'adaptateur d'alimentation mené par conducteur de bande de LED LED 12V 1.25A 15w, FCC, certificats de la CE promettent la garantie de 3 ans au moins. Tension d'entrée 100-240V dans 12v, 24v 15w adpater. Led Strip Driver est un petit équipement électronique portable et alimentation électrique et électronique de l'équipement de conversion de puissance, généralement par le shell, le transformateur de puissance et le circuit redresseur, sa sortie peut être divisée en type de sortie AC et type de sortie DC.
bande led caractéristiques de l'adaptateur:
* Entrée universelle 100-240V AC 50 / 60Hz
* Haute efficacité: V
* Protection contre les courts-circuits, OVP, OCP
* Couleur de l'armoire en option
* Léger et compact
Spécifications d'environnement d'adaptateur de bande menée:
* Température de fonctionnement: 0 ° C-40 ° C
* Température de stockage: -10 ° C-70 ° C
* Humidité: 5% -95% sans condensation
* Star de l'énergie IV & V
Spécifications électriques :
* Tension de sortie: 3-30V DC
* Courant de sortie: 100-3000mA
* Puissance: 1-24 Watt
* Ripple & Noise: 1% de la tension de sortie
Brand

Mingxue

Dimension

73*77*27mm

Weight

130G

Color

Black

Output

12 Volt 1.25 Amp

Type

Plug In

Input Voltage

100-240Vac

Universal Input

Power

15 Watts

Certifications

CE FCC ROHS

DC Connector

OD5.5*ID2.5*10mm

Instructions

If you don't know whether this machine can use this adapter, you can view your

original adapter's output parameters (Output voltage, current) whether

suitable, if the original adapter lost, or you can look at the electronic equipment

at the bottom of the parameters of the machine specifications

Protection

Over Loading Protection, Over Voltage Protection,

Temperature Protection, Short Circuit Protection
Photos pour 15w led bande adaptateur: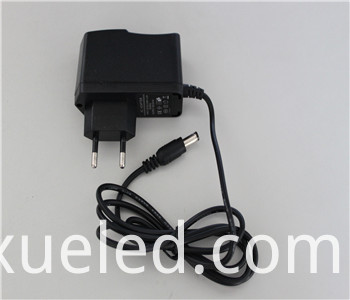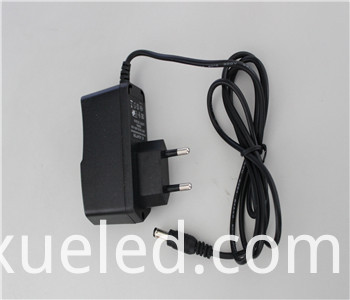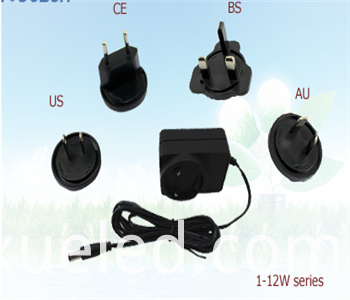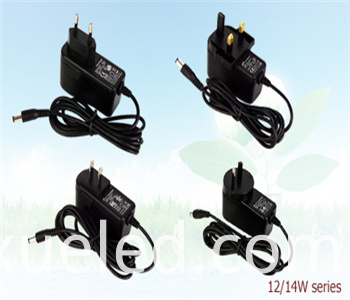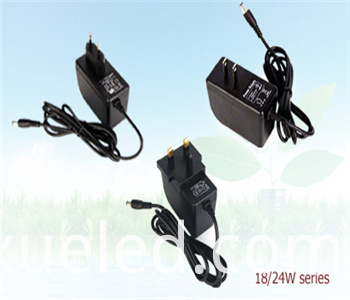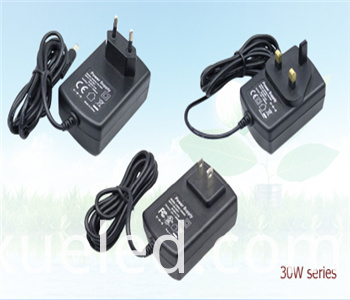 Adaptateur de bande led Emballage et livraison:
Machines d'usine:
Notre service: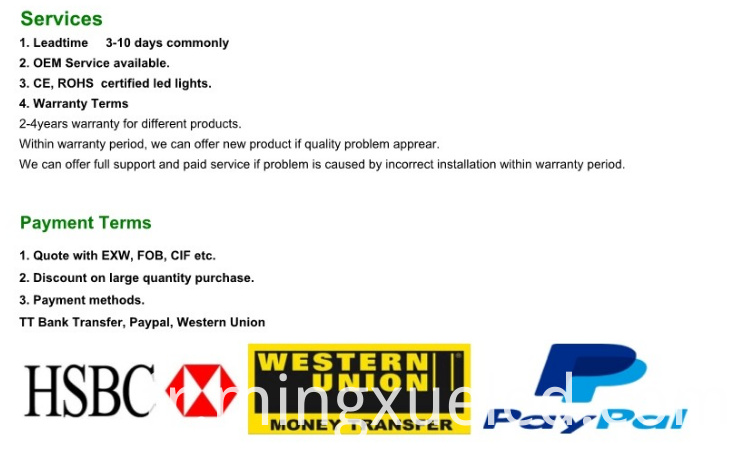 Pourquoi nous choisir?


Groupes de Produits : Strip LED Driver